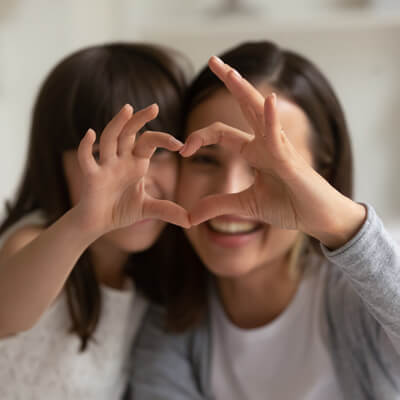 Imperium Chiropractic Reviews
What Our Patients Say
At Imperium Chiropractic we love when patients share with us their feedback and comments after chiropractic care. Please read our patient testimonials below to see what other people have achieved through their tailored treatment plans with us.
Share your stories too! Click here to send us your feedback so that we can help to spread the word about the benefits of natural Imperium Chiropractic care.
For more information, or to schedule an appointment contact us today.


Kind and Professional
I felt like I was on a new journey. I was only somewhat shocked at the sound of my neck making so much noise as it cracked and popped. Because everyone is so kind and professional, and knowledgeable it made me feel so much less apprehensive about going for the first time. I learned so much about my body and ways to take care of myself. Thank you!
– Sandra J.
Welcoming and Comforting
I started looking around for chiropractors due to reoccurring SEVERE lower back pain that I have been experiencing for over a few years now. I was looking online at different places to see where I should stop in. Before I went, I decided to call first for their hours and services. Just the customer service I received over the phone was already generous, caring and professional.
I requested for a female chiropractor at the Eau Claire location, which, turned out to be Dr. Damrow-Schmidt. Right when I walked in, I saw the emotions and concerns displayed on her face. At that point, I knew I was going to stay here b/c when you are experiencing such agony, all you want is someone to listen and care for you as much as she did at our first meeting. That just shows how serious and wonderful Dr. Krysty is with her work and expertise in the chiropractic field. She was able to figure out where my lower back pain was originating from and worked VERY hard to lessen the pain. To this day, her professionalism, knowledgeable and sympathetic manners has never faded and she continues/strives to do her best when I go in to get my adjustments.
Also, the rest of the staff does a wonderful job by making the office atmosphere feel welcoming and comforting.
– Mee X.

Imperium Chiropractic Reviews