New Patients at Imperium Chiropractic
Our friendly staff welcomes you to Imperium Chiropractic! When you first walk through our doors, one of our staff members will greet you warmly.
Your First Visit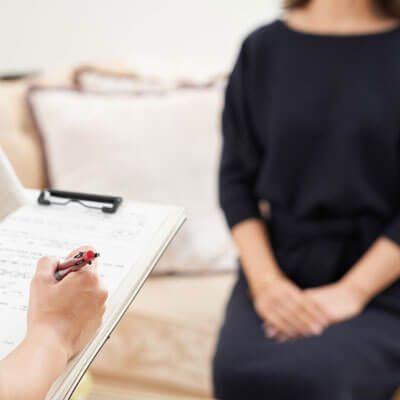 After your paperwork is completed, you can expect the following to take place:
A staff member will take your vitals.
You'll be introduced to one of our doctors.
The doctor will perform an examination.
The doctor will explain what the expectations are for the visit.
We will review your history and an evaluation to help hone in on where the problem area or pain is.
After the evaluation and X-rays, which will be taken on-site, the doctor will review the findings.
We will then let you know if you are a candidate for chiropractic and what you can do to help yourself.
The doctor will perform an adjustment to get you on the road to comfort and better health.
Please allow 45 minutes for your first visit. During your visit we will also let you know how much your chiropractic care will cost.
Imperium Chiropractic is also part of ChiroHealthUSA, which provides patients affordable access to quality chiropractic care whether they are uninsured, partially insured or underinsured.
Your Second Visit
During this visit, the doctor will spend 15-20 minutes reviewing the specifics of your case and your health goals.
If you have additional questions about what to expect, please contact us today!
Read our Patient Information Privacy Practices as required under HIPAA.
CONTACT US

New Patients at Imperium Chiropractic