Meet Dr. Tonya Prokop-Nette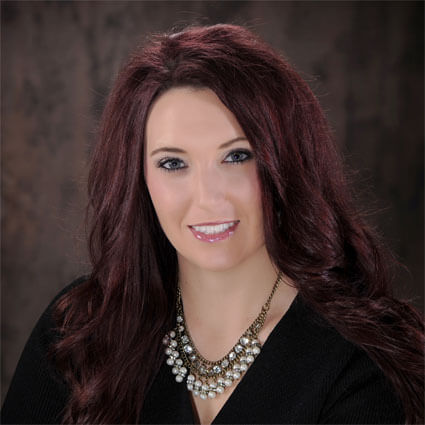 Location:
Education:
University of Wisconsin-Eau Claire – Kinesiology
Northwestern Health Sciences University-Bloomington, MN – Doctor of Chiropractic
Family:
Dr. Tonya and her husband Shawn have two pet goats, RC and Poto.
Interests:
Snocross, Motocross (ATV), and running.
Personal Statement:
Chiropractic is a holistic healthcare that works for EVERYONE! People should be treated as individuals-it is their right to be educated on and aware of their health and how it could affect their future. It is my duty to bring health and knowledge to our community.

Dr. Tonya Prokop-Nette of Imperium Chiropractic