Meet Dr. Thomas Tozer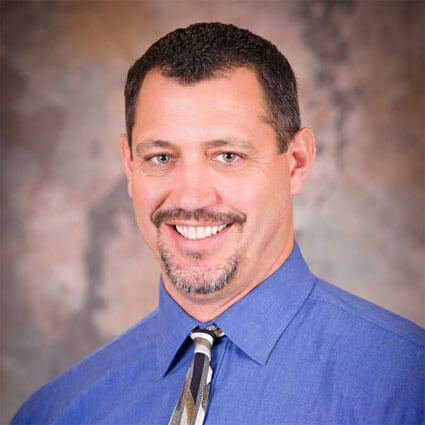 Location:
Ladysmith, WI and Eau Claire WI
Education:
Bemidji State University – Chemistry
Northwestern Health Sciences University – Bloomington,
MN – Doctor of Chiropractic
Advanced Training:
Chiropractic Certification in Spinal Trauma (CCST)
Chiropractic Nutritional Counseling Certification
Memberships:
American Chiropractic Association
Chiropractic Society of Wisconsin
Family:
Dr. Tozer and his wife Robyn are often seen working side-by-side one another.
Interests:
Traveling, boating, exercising, hunting, fishing, and playing basketball.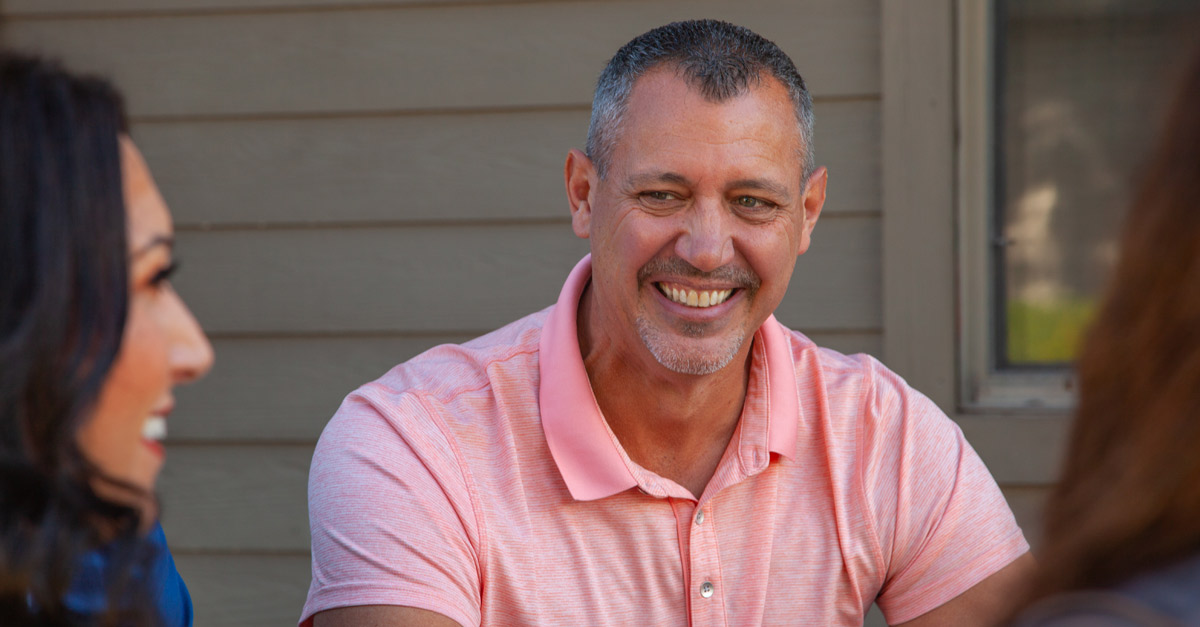 Personal Statement:
I am more of a traditional chiropractor. I enjoy the chiropractic evaluation of a patient and educating the patient on how we can work together to improve his or her health and quality of life through chiropractic care.

Dr. Thomas Tozer of Imperium Chiropractic