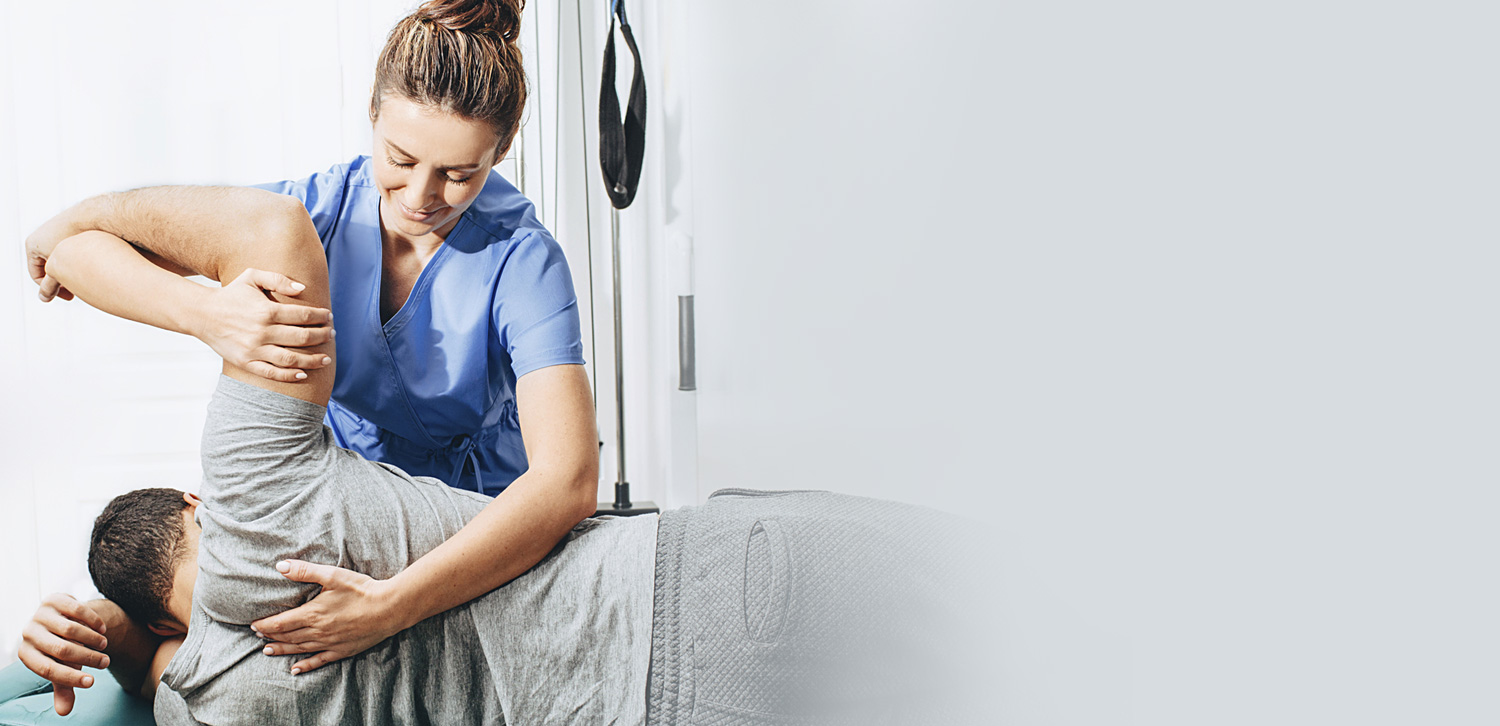 Caring is our Culture
At Imperium Chiropractic, we are committed to putting service and compassion back in to health care. We believe that people will stay with a practice where they receive the best service and the best results. You will receive a thorough explanation detailing how we can work together to achieve your health goals. Your care will be personalized based on your needs.
We handle our business with passion and treat our patients with compassion. You have one spine for the rest of your life. Let's work together to maintain its integrity. You deserve to move well. You deserve to feel well. You deserve to be well. Contact us today to become a part of our health care community.