Imperium Chiropractic in Superior
In June 2021, we opened our third location in scenic Superior. Whether you're an avid outdoorsy person who enjoys kayaking on Lake Superior or a busy parent looking for more energy to play with your kids, our chiropractic care can help you achieve your goals.
When you first step inside the office, you'll see our beautiful modern space. Here, you'll receive the latest in chiropractic care paired with a genuine commitment to forging relationships with each patient. We want to get to know you and what's important to you. You're not a number or an appointment but a valued patient.
Whether it's pain relief or wellness care you're seeking, we are committed to providing an exceptional experience and care at every visit.
As the sole chiropractor at this location, Dr. Zimmer provides family-focused care. From seeing young children to older seniors, and all stages in between, Dr. Zimmer provides customized care that gets great results.
Whether your job requires you to stand for eight or more hours a day or you just want to feel your best, our chiropractic care can help you experience relief and improved health. In addition to adjustment techniques, we offer a variety of adjunctive therapies including electric muscle stim and more.
Ladysmith couple opens Imperium Chiropractic clinic in Superior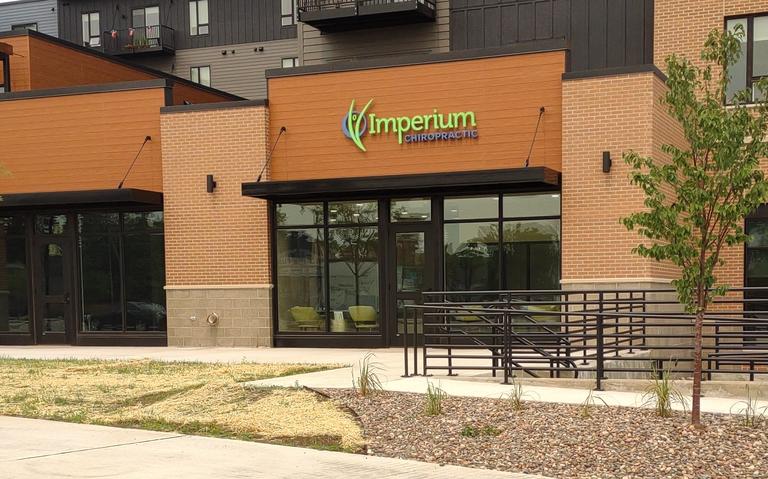 Imperium Chiropractic opens a third Wisconsin clinic in the Central Flats building on Belknap Street.
Source: Superior Telegram
A relationship that started when Dr. William Zimmer was 8 years old helped launch an expanding chiropractic office in Superior. Based in Ladysmith, Wisconsin, Imperium Chiropractic opened its third office at 1001 Belknap St., in the Central Flats building, on Thursday, July 22.
Caring Is Our Culture
Imperium Chiropractic Expands Again, Choosing Superior for its Newest Clinic
Source: Positively Superior Business Magazine
The latin word "imperium" means absolute or supreme power. And for Dr. Tom Tozer, chiropractor and co-owner of Imperium Chiropractic, the name he gave his company speaks volumes about his profession.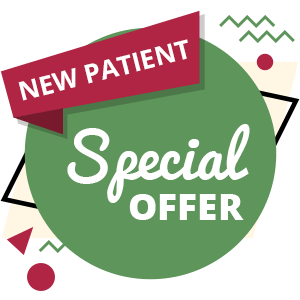 Take Advantage of Our New Patient Offer
For just $89, you will receive an adjustment, exam and X-rays. Please see our New Patient Offers for more information and to take advantage of this fantastic special.
Book an Appointment
Take that first step toward feeling your best. Contact us today to schedule a same-day appointment. We accept insurance as well as Medicare and Medicaid. On-site X-rays are available.
CONTACT US

Chiropractor in Superior WI | (715) 609-2155