Same-Day Sciatica Pain Relief In Eau Claire
Start Living Life To The Fullest
Sciatica is caused by compression on the sciatic nerve and the pain can be excruciating. The low back pain that radiates down the back of the leg can be debilitating.
At Imperium Chiropractic, we understand how discouraging it can be to complete even the simplest of daily tasks with this pain and we are here to alleviate your sciatica.
We believe extraordinary sciatica care should be accessible to everyone and we are proud to offer same day appointments and our $89 New Patient Special*.
Start living a life free from sciatic pain –
Call (715) 514-4302 or book an appointment online now!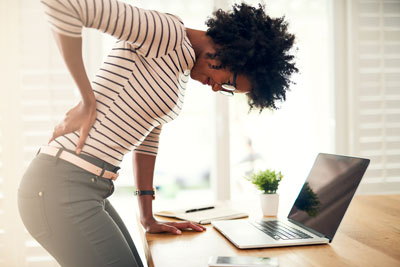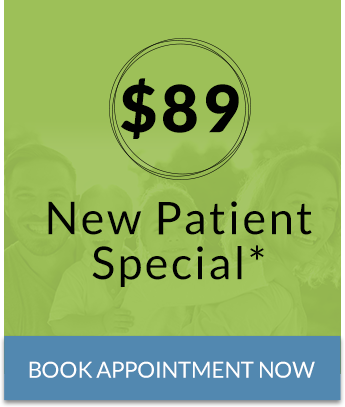 Personalized Sciatica Treatment
We provide advanced sciatica relief utilizing "state of the art" chiropractic techniques. Never in the history of chiropractic have we been able to provide the level of help and expertise that now exists.
These newer correction methods are even safer, more comfortable and more effective than ever before. We'll explain to you what to expect before giving you an adjustment so that there are no surprises.

Book Your Appointment Online

You Don't Have To Live In Pain.
Call Us Today! (715) 514-4302

Gentle Sciatica Chiropractor Serving Eau Claire And Surrounding Areas
*New patients only. Cannot be used with insurance, state or federal programs, or combined with other offers.
Limited time only.