Same-Day Chiropractic Care For The Whole Family
Eau Claire's 5-Star Chiropractors Helping You Get Results & Comfortable Relief
You deserve to move well. You deserve to feel well. You deserve to be well.
I have had 2 visits, the staff was exceptionally friendly, and am feeling better than my months of therapy already. Barbara L.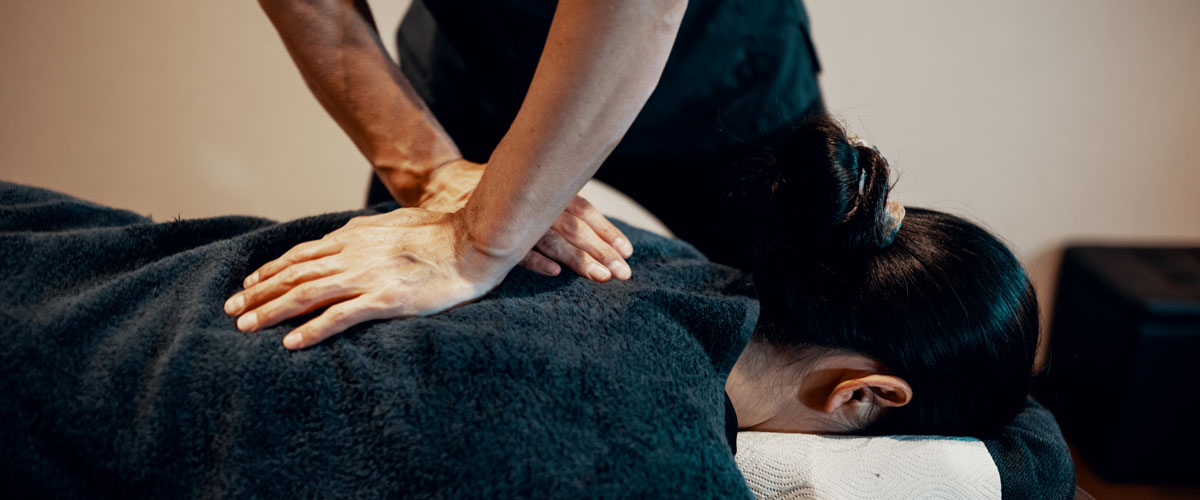 At Imperium Chiropractic, we're focused on the ability to successfully adjust patients to get them out of pain and leading a full and active life with our gentle, natural chiropractic techniques.
You have one spine for the rest of your life. Let's work together to maintain its integrity.
Call (715) 514-4302 or book an appointment online now!
I really like Dr. Tonya! She took time with me, listened, and explained as she went. Carol W.
Conditions Chiropractic Care Helps:
Back Pain
Hip Pain
Neck Pain
Shoulder Pain
Headaches & Migraines
Plantar Fasciitis
Disc Problems
Degenerative Joint Issues
Arthritis
Avoiding Back Or Neck Surgery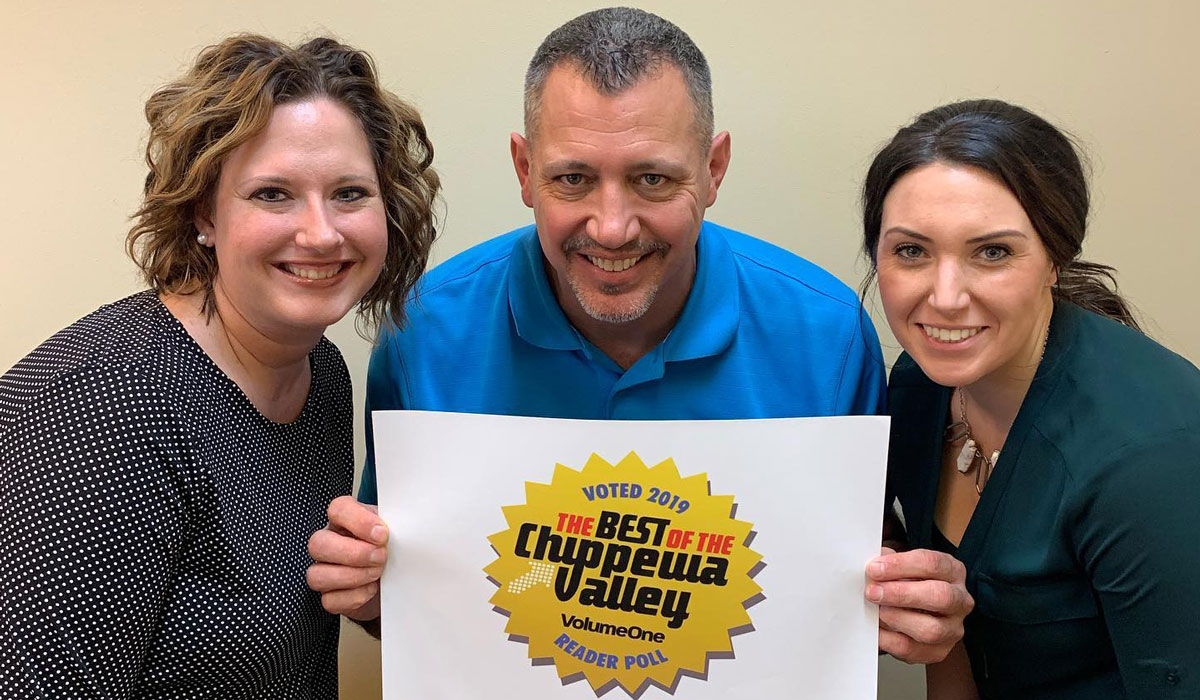 I appreciated both Olivia and Dr. Tozer's attention to detail and that it didn't seem like I was being judged in any way. Dr. Tozer gave me a lot of helpful information to bring back to my primary care doctor and I found that to be very kind and helpful. My overall experience was fantastic. Nicole T.

You Don't Have To Live In Pain.
Call Us Today! (715) 514-4302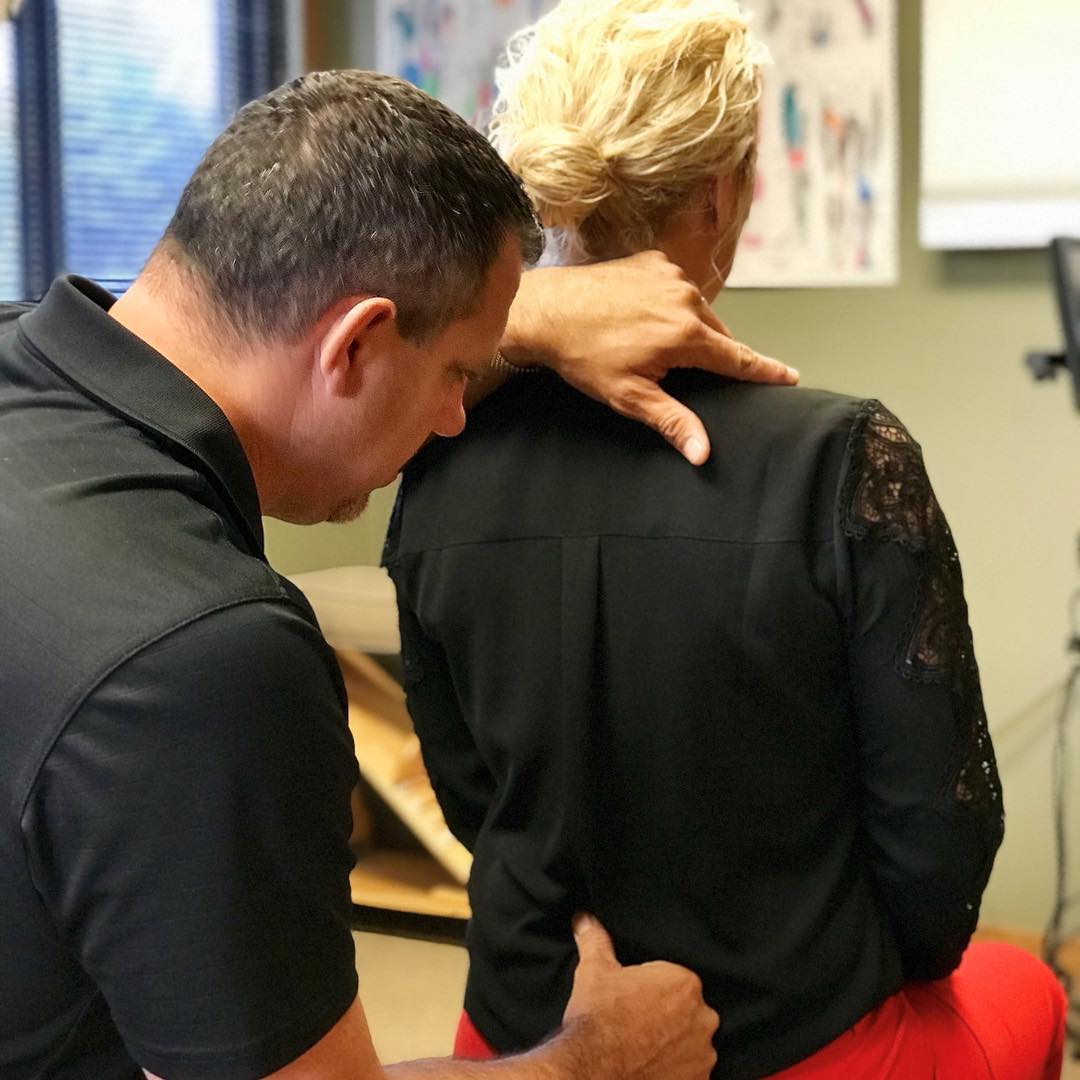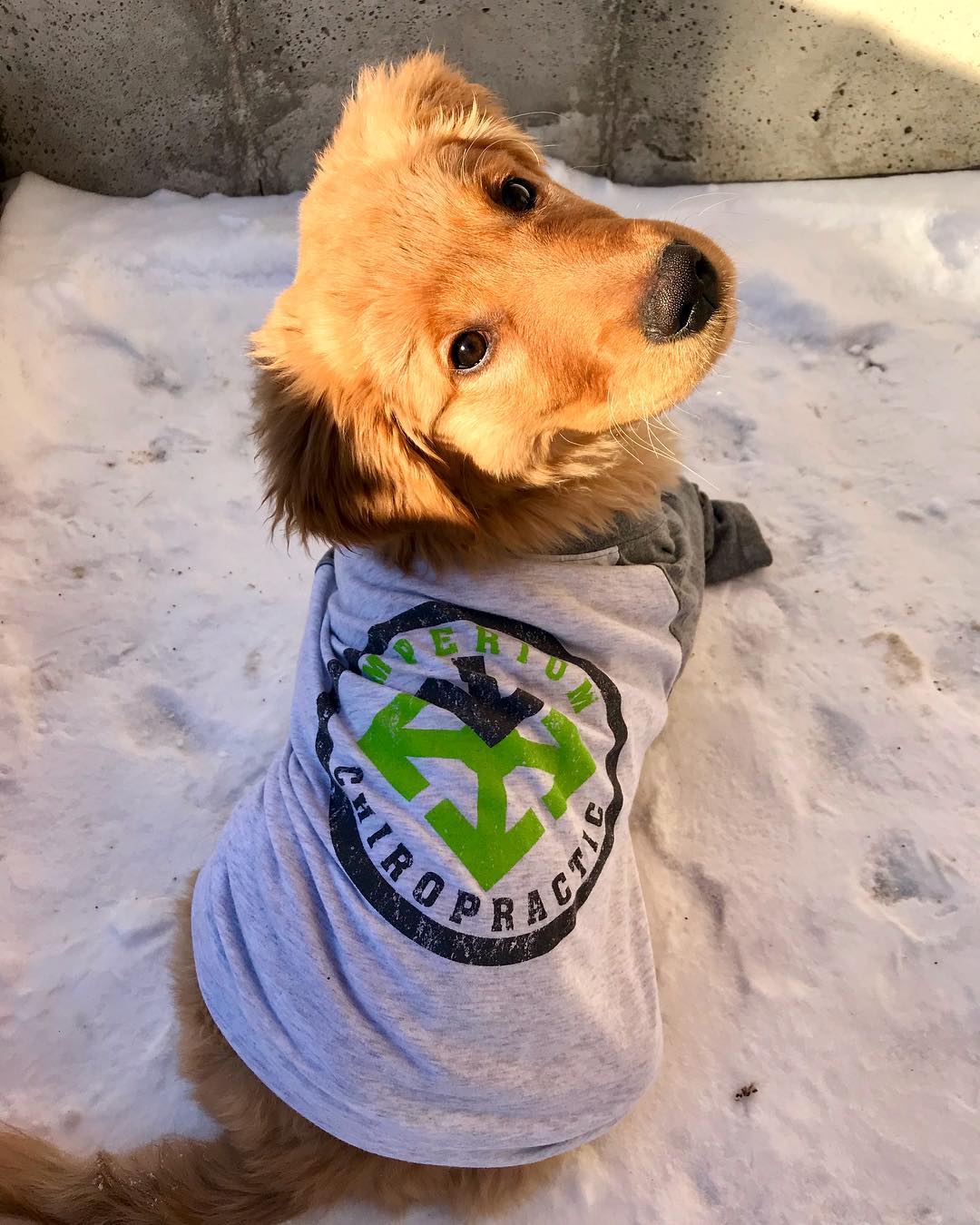 *New patients only. Cannot be used with insurance, state or federal programs, or combined with other offers.
Limited time only.