Meet the Team at Imperium Chiropractic
What does "Caring is our Culture" mean to you?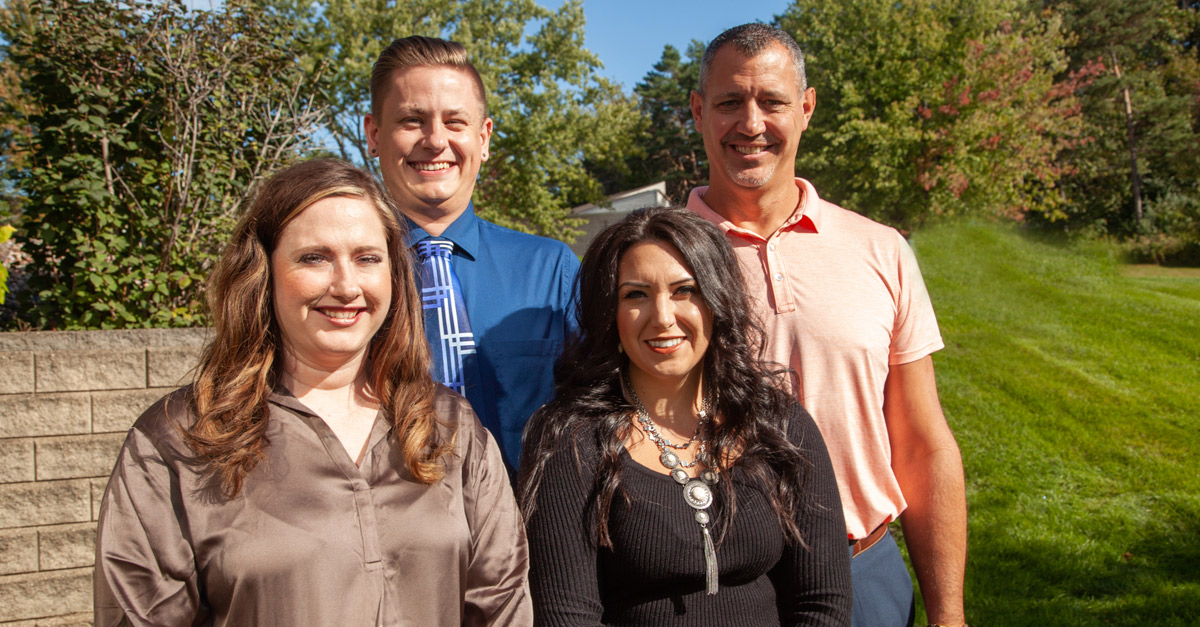 Our Chiropractors

Our Staff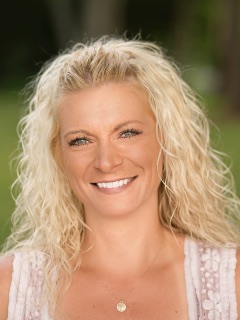 Robyn, Clinic Director
Creating an environment where every patient, every employee, every visitor, every vendor, and every person who we come in contact with feels like they matter.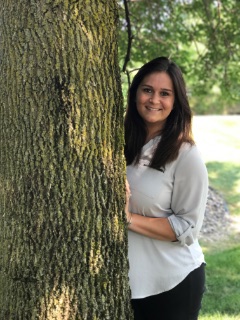 Olivia, Chiropractic Assistant
Taking the time to establish a connection with each person that walks into our office and make them feel like they are more than just a patient, but rather a part of our community.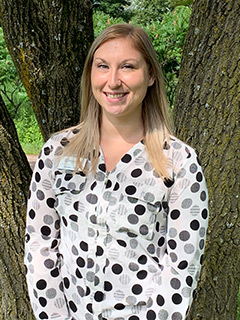 Kristen, Chiropractic Assistant
Working together as a team to provide a sense of compassion to the well-being of our patients and each other.

Meet The Team at Imperium Chiropractic